Stop Causing Salespeople To Stop Selling.
Simultaneously equip salespeople to sell, buyers to purchase, sales managers to coach, and product managers to train.
What Causes Salespeople To Stop Selling?
Traditional selling tools, training and sales approaches cause salespeople to stop selling to:
Learn technical knowledge and skills by reading, note taking, memorizing, and rehearsing.
Prepare their sales conversation approach and materials.
Control the exchange of information with buyers verbally with scattered slides and documents.
The problem becomes exponential as you increase complexity including the number of product categories, pricing models, industries, geographies, and buy points served, etc..
It also creates inconsistent application of knowledge and skills from sales conversation-to-sales conversation and salesperson-to-salesperson.
So, how are you equipping salespeople to simultaneously learn complex information, prepare their sales approach, and control the exchange of information with buyers – – without causing them to stop selling?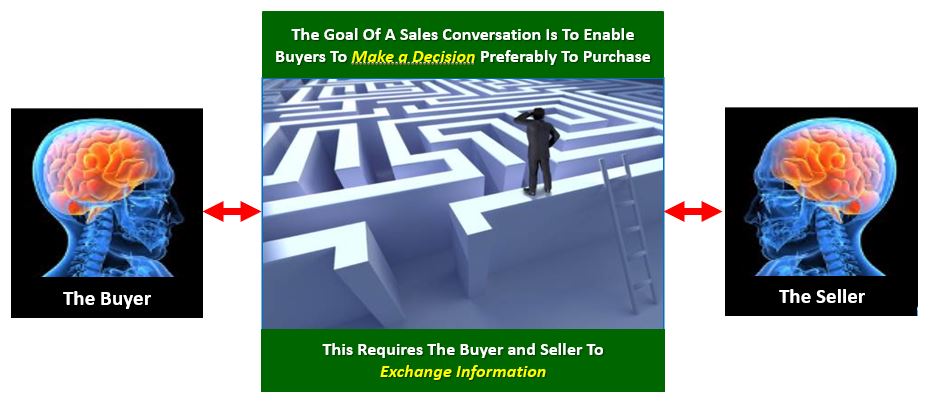 What Would Happen To Productive Selling Time and Revenue Growth If…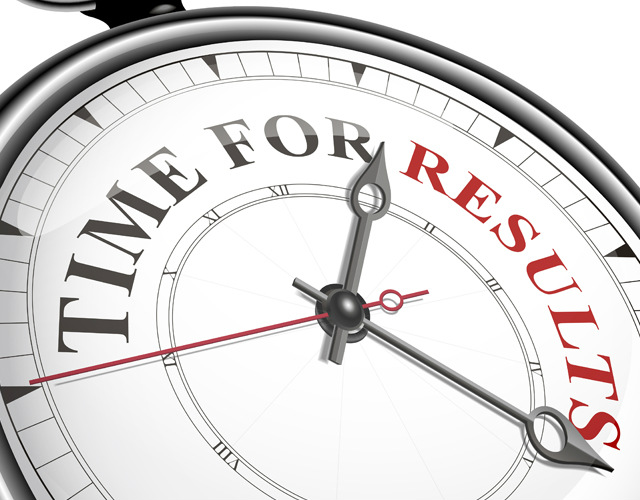 Buyers used fewer and shorter sales conversations to  make a purchase decision?
Underperforming Salespeople became top performers in days, not months?
New Salespeople started selling and generating opportunities immediately when hired?
Seasoned Salespeople started cross-selling and closing deals with new products and services in hours, not months?
Product Managers spent less time training salespeople with fewer disruptions to answer repeat questions?
Sales Enablement spent less time customizing, organizing and disseminating product, sales and marketing information?
TheNaviGuide™ Platform Simultaneously Equips Salespeople To…
Learn

Technical Knowledge and Skills In Days Not Years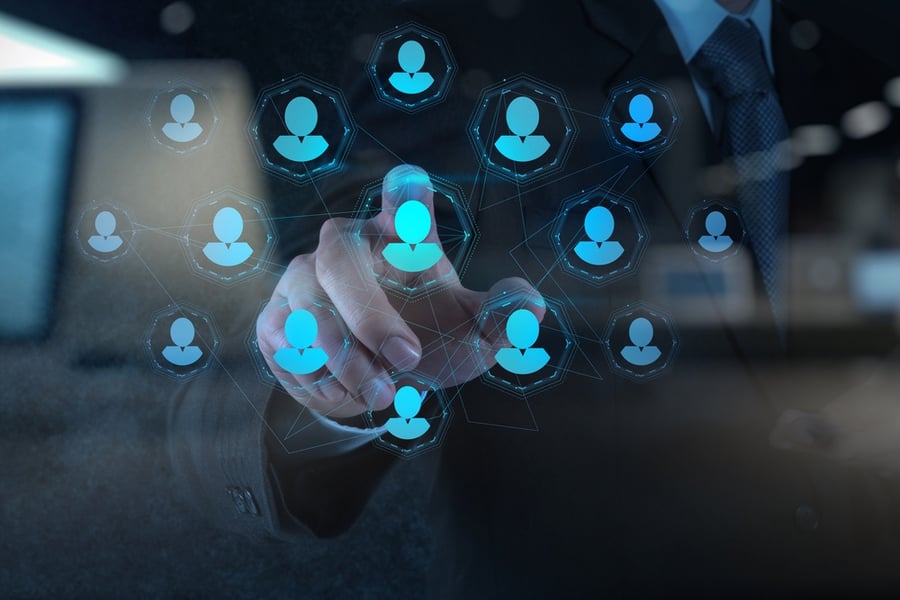 Prepare
Their Sales Approach

 In Minutes Not Days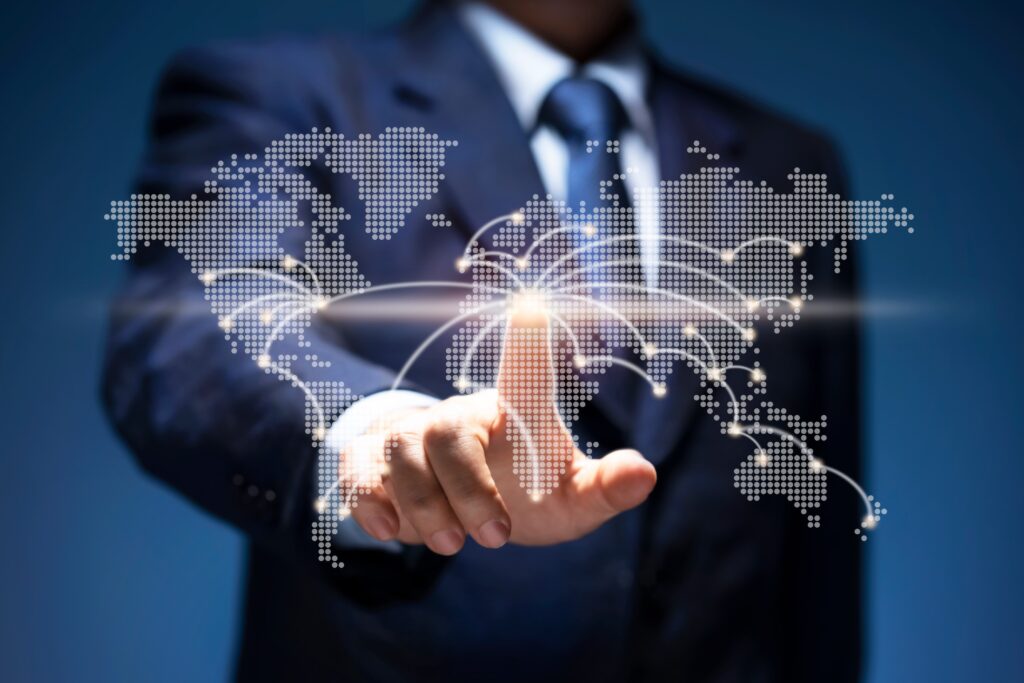 Facilitate

Fewer Sales Conversations To Close Sales