Complex Conversations.
Made Easy In Minutes.
One Tool For Learning Technical Information, Preparing Presentations, and Facilitating The Exchange of Information.
Are complex conversations blocking achievement of your revenue growth strategy?
Long training time for new employees
Distractions from new employees asking questions as they learn 

Preparation time 

Selection of topics to discuss
Producing higher quality and more uniform sales presentations without wasted time by salespeople and staff
Getting and keeping participants on the same page.
Concisely opening conversations.
Prioritizing topics to discuss.
Keeping conversations short.
Prematurely ending conversations to get answers or documents.
Inaccurate explanations.
Holding more conversations than necessary.
Navigating emotions and differences.
Shortening the time needed for follow-up activities
Recording sales call history notes and outcomes more accurately
Generating a greater number of creative ideas for sales call process improvement
Sharing conversation best practices.
Learn

Technical Information and Skills In Days Not Years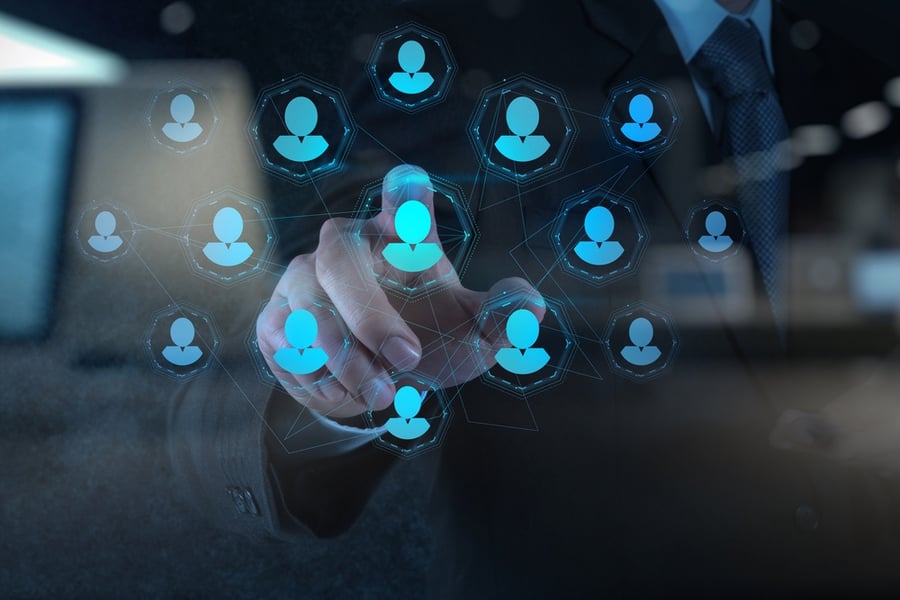 Prepare
Your Conversation Materials

In Minutes Not Days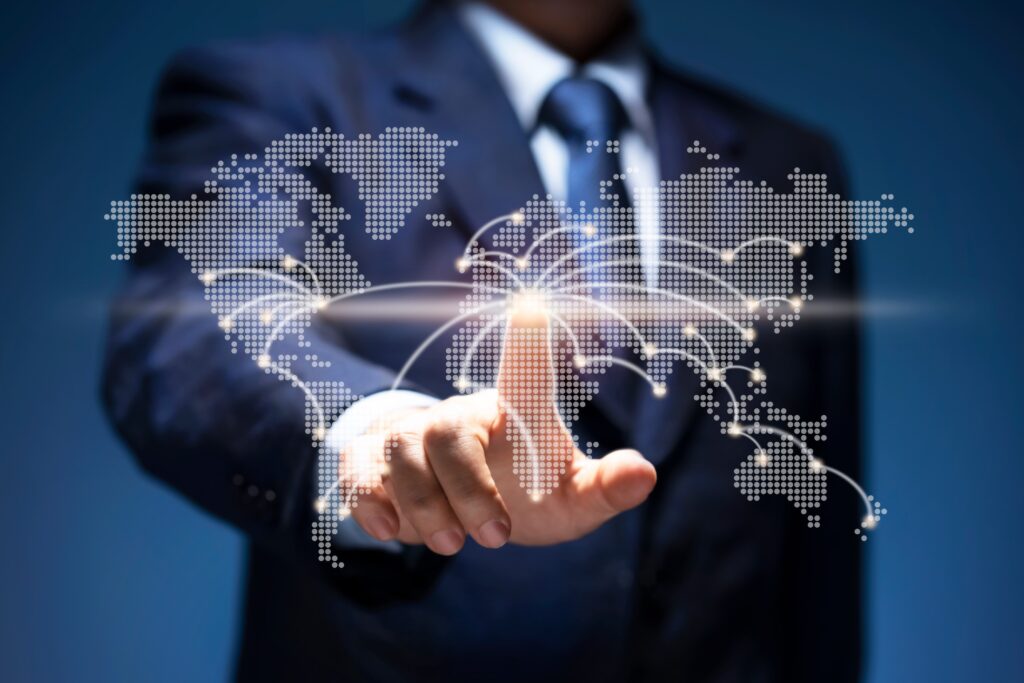 Facilitate

Fewer Conversations To Make Decisions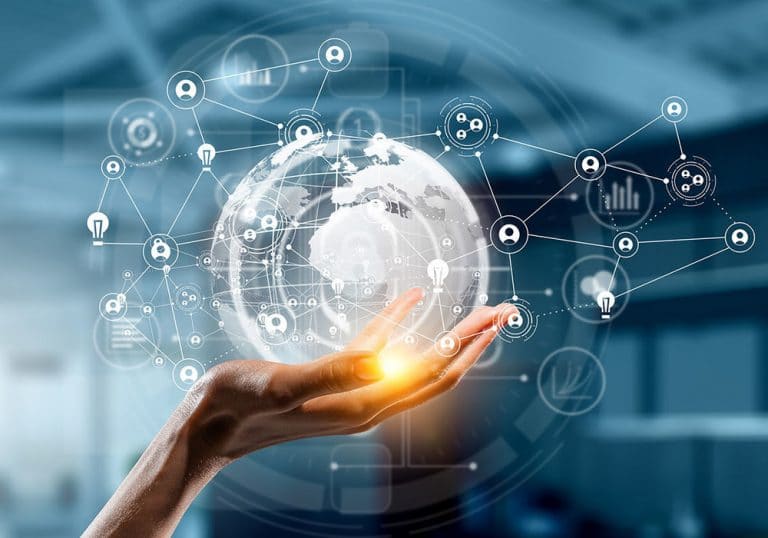 Learn Technical Information In Minutes Without…
Taking Notes
To capture and organize key points for future use.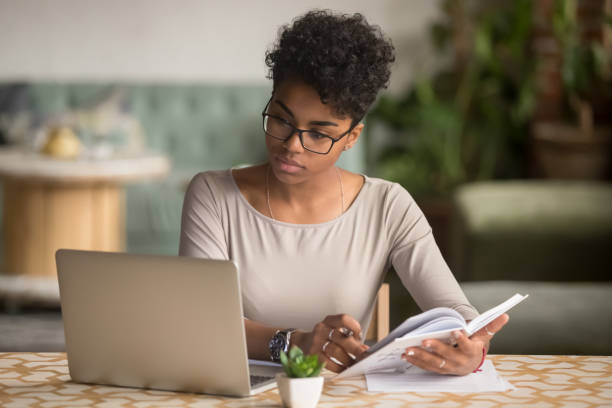 Reviewing
Documents, email updates, webpages, FAQs, videos, etc.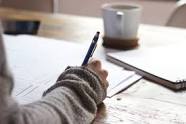 Memorizing
Facts, statement, figures, and where to find documents.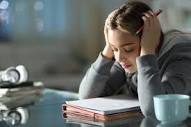 Messaging
With technical experts and managers to get answers to questions.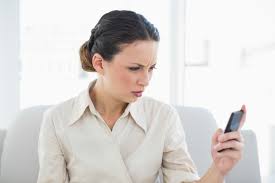 Attending
Briefings and training let by technical experts.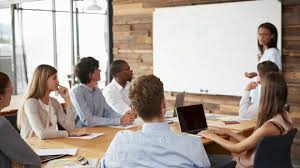 Studying
Training materials and self-page taining programs.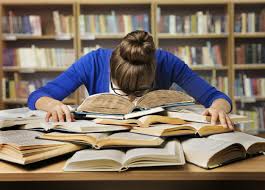 Prepare Conversation Presentations, Documents and Talk Tracks In Minutes Without…
Searching
Through files of past presentations and brochures.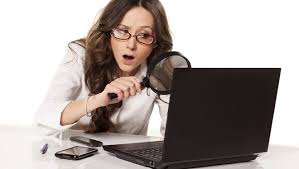 Reviewing
Documents, email updates, webpages, FAQs, videos, etc.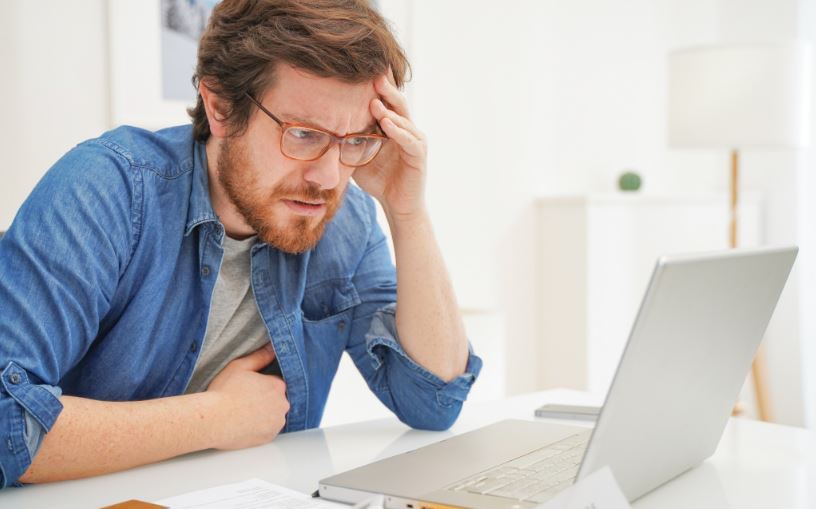 Assuming
What documents to bring.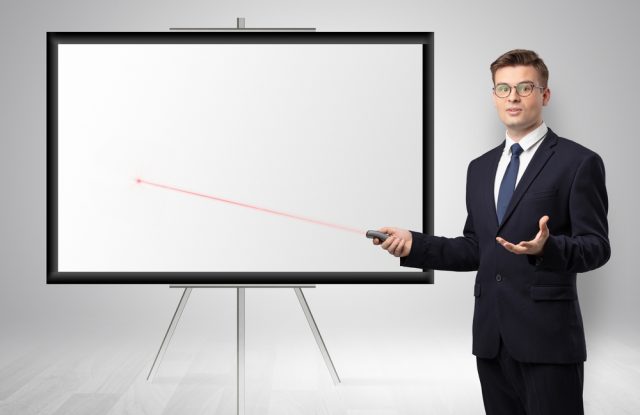 Anticipating
What will be discussed.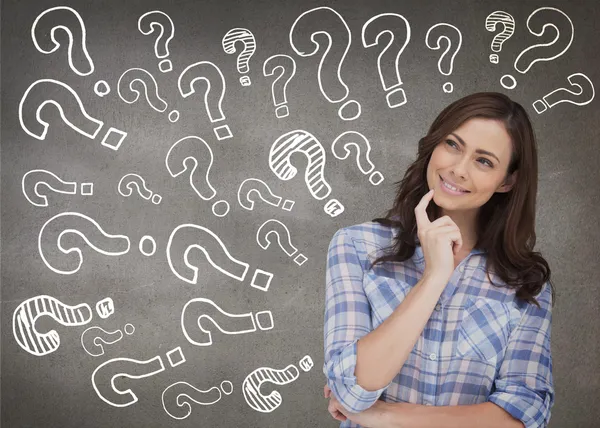 Editing
Talk tracks, presentations, use cases and  handouts.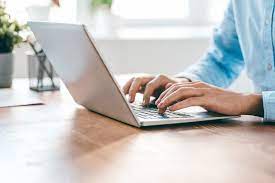 Rehearsing
Talk tracks, presentation and objection handling.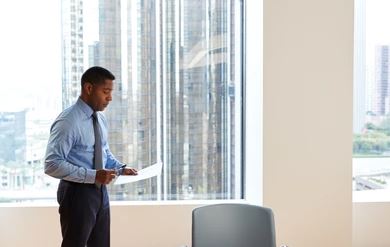 Facilitate Fewer Conversations To Make Decisions Without…
Remembering
Questions to ask and explanations to give to buyers.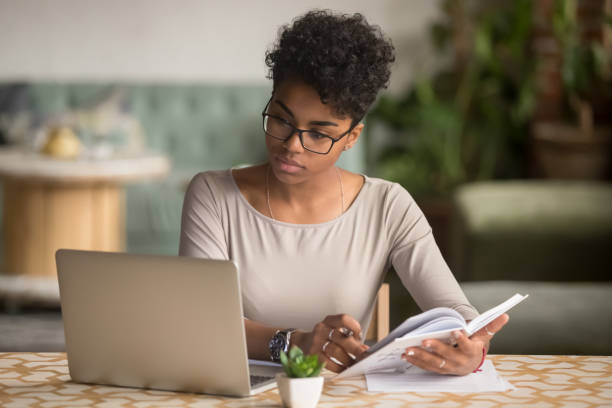 Searching
For documents, pricing information and calculators.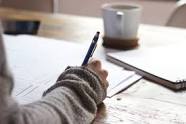 Disrupting
Managers and experts to get answers to buyer questions.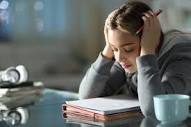 Guessing
At the right answers and information to provide buyers.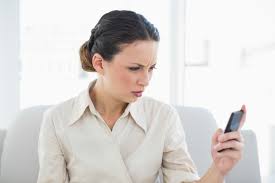 Correcting
Wrong answers and explanations given to buyers.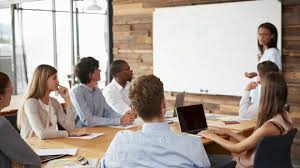 Scheduling
To get back in touch with buyers with answers and info.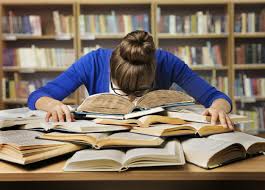 What Would Happen To Decision Making If…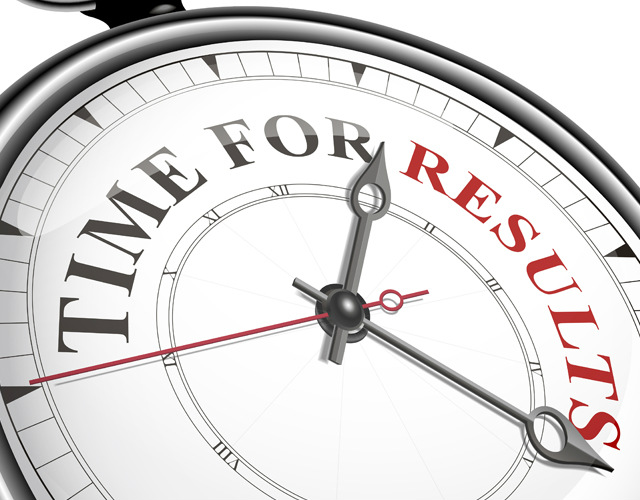 People used fewer and shorter conversations to make a decision?
Underperforming Employees became top performers in days, not months?
New Employees immediately started making decisions as if they were the CEO?
Product Managers

spent less time training and had fewer disruptions to answer repeat questions?

Sales Enablement spent less time customizing, organizing and disseminating product, sales and marketing information?