Founded in 2007, TheNaviGuide is a conversation management technology platform.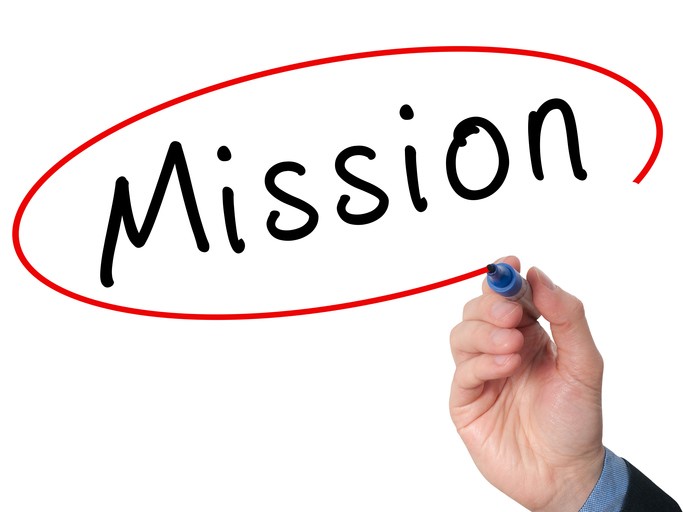 TheNaviGuide™ will equip salespeople to navigate the complexities of sales conversations without causing them to stop selling to learn, prepare and control facilitation.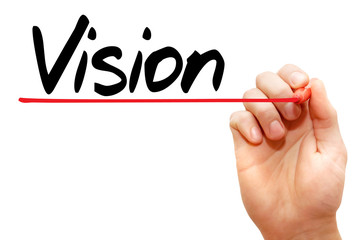 TheNaviGuide™ will :
Turn struggling companies into thriving businesses that can sustainably grow and continuously innovate – – in months not years.
Convert salespeople into sales managers that can lead top performing sales teams – – in months not years.
Enable inexperienced people (with little to no selling skills, industry experience, and product/service knowledge) to become top performing salespeople – – in months not years.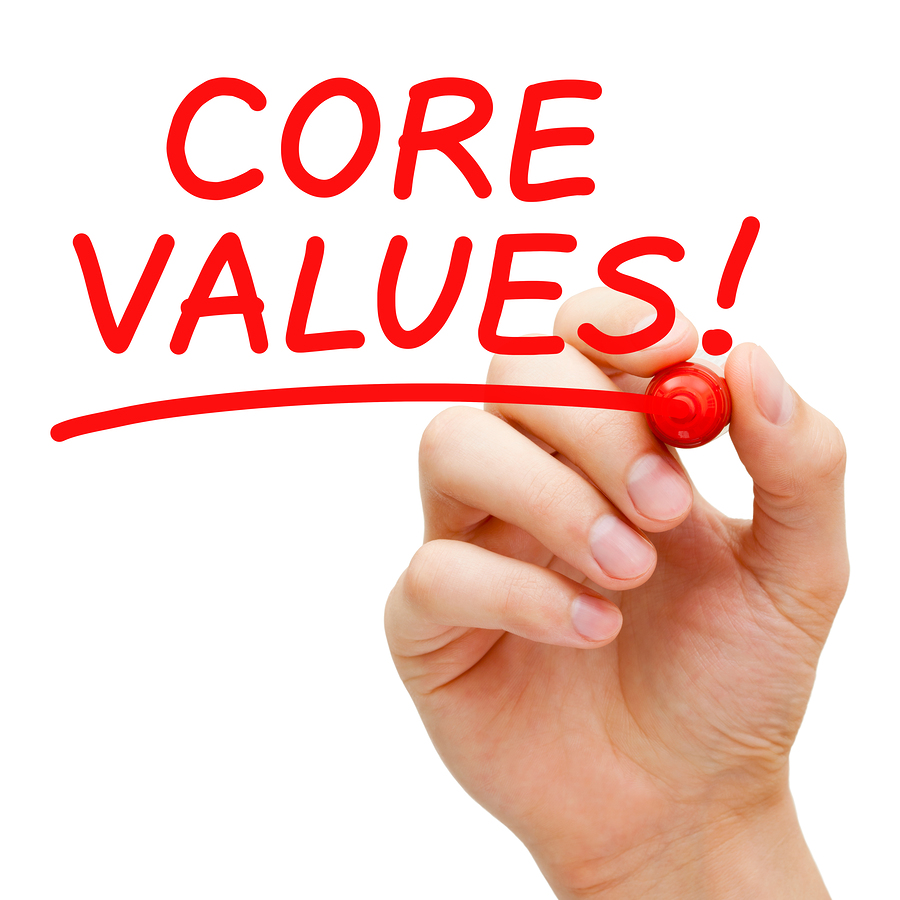 As entrepreneurs, executives, advisors, technologists, and investors we will:
Connect People – – so their collective knowledge, skills, experience and wisdom can be used to achieve great things.
Transmit Energy – – so people are inspired to see the possibilities, seize the initiative, and control the tempo of their efforts.
Embrace Friction – – so people can have their voices heard, achieve greater situational awareness, and feel respected.
Simplify Complexity – – so people can gain context, know what to do, and execute with passion rather than emotion.
Celebrate Inquisitiveness – – so a better way can be found and dreams can be brought to life.