TheNaviGuide™ conversation management platform is owned by Armature Ventures, LLC.  TheNaviGuide™ was first used in 1998.  Since then it has evolved from being used as a sales conversation tool to solving multiple other sales and sales management challenges.  
Armature Ventures, LLC is a holding company that innovates, scales and licenses sales methods and technology.  

Other Armature Ventures Operating Companies:

The Chief Sales Leader Framework™ a sales management process methodology used for assessing, building and managing sales teams. Investors extract value from the framework when conducting due diligence and post merger integration. Business leaders also use the framework for training future sales managers and Chief Sales and Marketing Officers.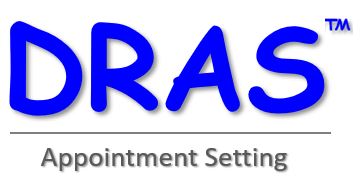 The Direct Request Appointment Setting (DRAS)™ method and tools for scheduling a high volume of sales calls that also have a high completion rate.  DRAS bring precision to sales appointment setting execution.  

Armature Group, LLC is a management consulting firm that shows business leaders and entreprenuers how to assess, build, improve and merge sales team.  Operating on a retainer basis, our consultants build sales management capability by lending an extra set of hands, lessons learned and best practices.  
Transmit Energy so people can seize the initiative and control the tempo of their environment
Embrace Friction to ensure that people have situational awareness and sustain the element of surprise in the marketplace
Connect and Synchronize People so their wisdom and energy can inspire great achievements
Simplify Complexity so people can gain context and bring forth passion to their work, rather than emotion
Be Inquisitive because there's always a better way!