You bring the industry expertise and we'll show you how to bring precision to sales execution™
Since 2002 we've customized TheNaviGuide™ for over 200-companies, in 35-industries, in 7-countries.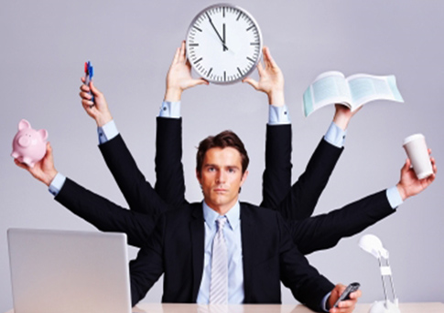 TheNaviGuide™ methodology, tool and implementation approach have been shaped by experiences in:
North America and Europe
Regulated and less-regulated industries
Start-ups, small cap, mid cap and large cap companies
Publicly-held, private equity held, and privately-held companies
Product and service revenue models
Multiple pricing models i.e. transaction, subscription, advertising, etc.
All sales channels i.e. inside sales, major accounts, field sales, product sales, partner sales, etc.
We Serve Companies That Sell Into Complex Purchasing Environments

Sample of Clients That We've Served Since 2002