It takes expertise and many types of tools, methods and software to enable sales teams to execute with precision.  That's why we partner with…

The Chief Sales Leader Framework™ a sales management process methodology used for assessing, building and managing sales teams. Investors extract value from the framework when conducting due diligence and post merger integration. Business leaders also use the framework for training future sales managers and Chief Sales and Marketing Officers.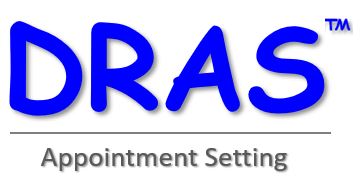 The Direct Request Appointment Setting (DRAS)™ method and tools for scheduling a high volume of sales calls that also have a high completion rate.  DRAS bring precision to sales appointment setting execution.  

Armature Group, LLC is a management consulting firm that shows business leaders and entreprenuers how to assess, build, improve and merge sales team.  Operating on a retainer basis, our consultants build sales management capability by lending an extra set of hands, lessons learned and best practices.